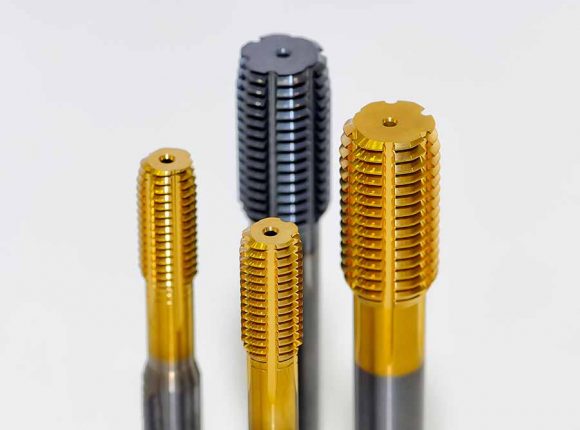 Broaching Company in Detroit, MI
Triangle Broach Company is a local production broaching expert, providing engineering designs on broach solutions for equipment and machines since 1946. We're headquartered in Detroit, MI and serve the needs of customers across the country, supplying broach tools for automotive, aerospace and military applications. We handle heel dressers, surface broaches, round cuts, remissions, repair and sharpening. Call the best choice among broaching companies today for a free estimate.
Put Your Trust in a Complete Broaching Manufacturer
Broaching is one of the oldest forms of precision machining, and it takes an immaculate focus on tooling accuracy to ensure the broach itself meets the needs of the application at-hand. For more than 75 years, Triangle Broach Company has been providing machinists and manufacturers with the peace of mind they need when it comes to broaches. We're an all-in-one broaching manufacturer, ready to provide design, engineering, fabrication and any other broach tooling solutions you may need. We're experienced in the design and manufacture of solutions for the automobile, truck, aerospace, military and general manufacturing industries.
Our broaching company has been a staple in Detroit, MI since 1946, and we've honed our craft over the many decades since we opened our doors. We've also evolved, without losing our commitment to our craft. Our team uses the latest and greatest in CAM and CAD design tools to produce precision mockups of custom broaches based on your specifications and application. Then, we harness a skilled team and state-of-the-art equipment to produce them! Our passion is providing high-quality, high-performance broach cutting tools for clients and their unique needs, regardless of the industry or application.
Our skill with surface broaching allows us to work quickly in meeting your needs. On average, it takes us about 14 weeks to complete the broach design and tooling process, where less experienced or capable broaching companies may take upwards of 20 weeks. Our quickness doesn't compromise quality, either! Expect the same superior standard across every job as we live up to our mission: to continue to engineer, design, and manufacture quality broaches, specific to our customers' needs.
We've been in the business since 1946 and have perfected our craft over many decades.
Our tradesmen take great pride in their work and the tools they manufacture.
We strive to maintain a great price point for the high caliber of work we produce.
We maintain the ability to quickly meet customers' needs, regardless of project scope.
We have a good relationship with our vendors and everyone who's part of our process.
Surface Broaching is Our Trade
When your equipment requires keyway, hex, surface, or production broaching, turn to the experts who've been doing it for more than 75 years. Our broaching company delivers the precise, superior results your project deserves, so contact us today!